ATTENTION TO DETAIL
Rent our vases, lanterns, and decor items and our experienced floral designers will help you design unique centerpieces at a fraction of the cost! Schedule your time to come into our design studio to see all the decor and design options.
GET OUR PRICING!
CLICK BELOW TO GRAB OUR FULL PRICING: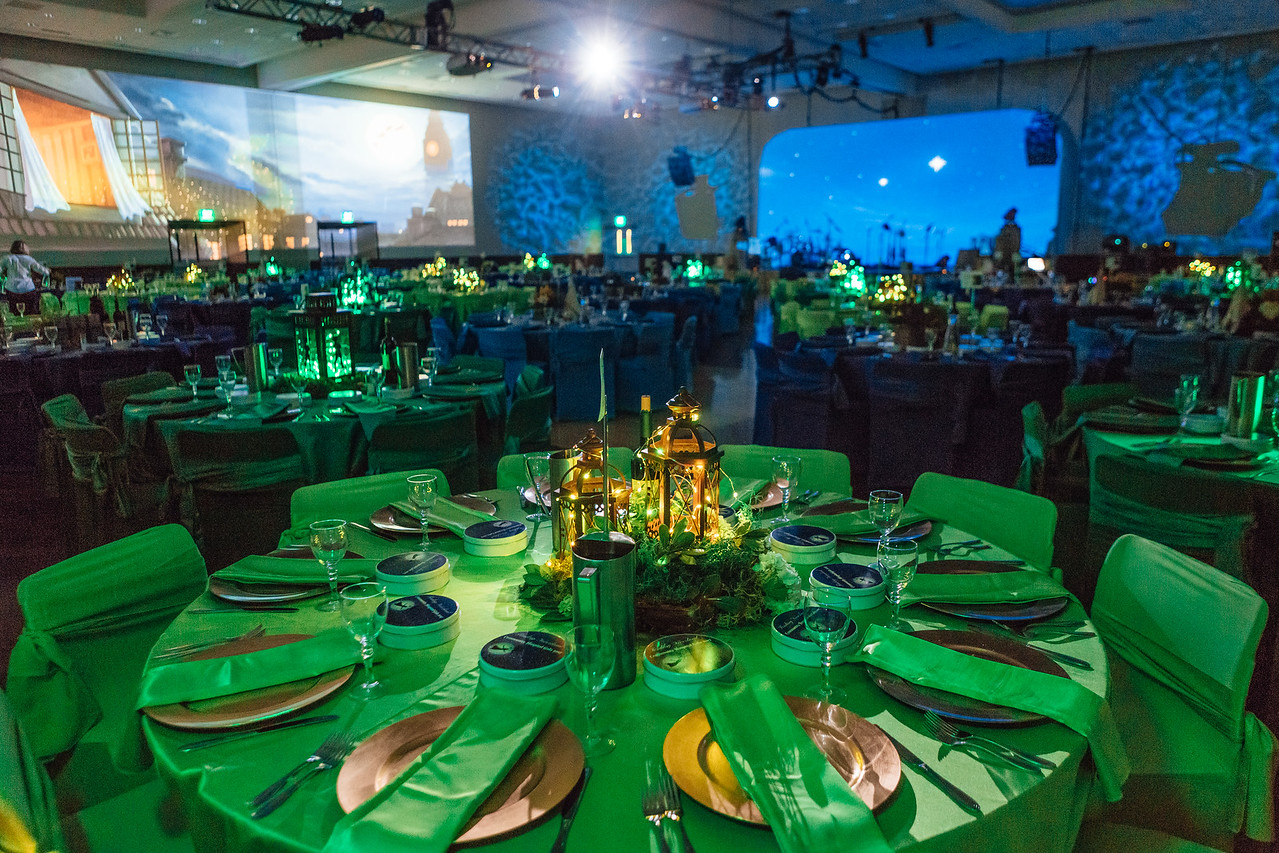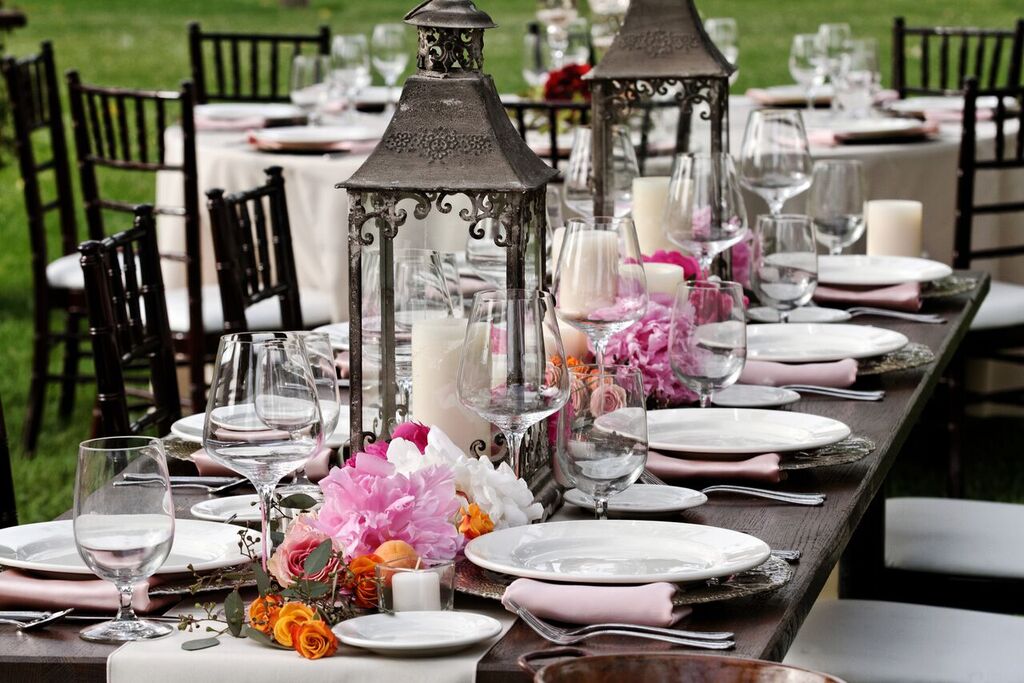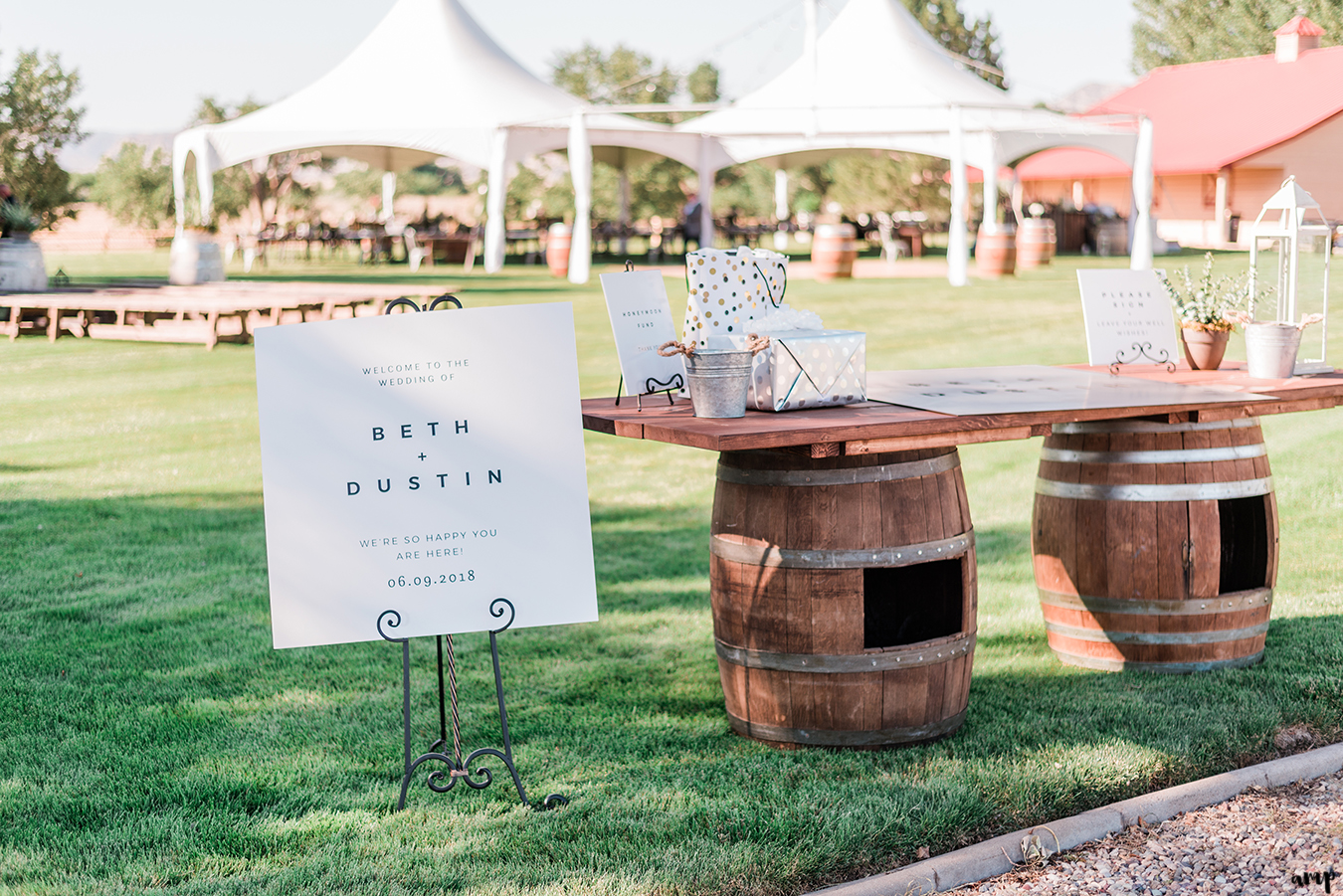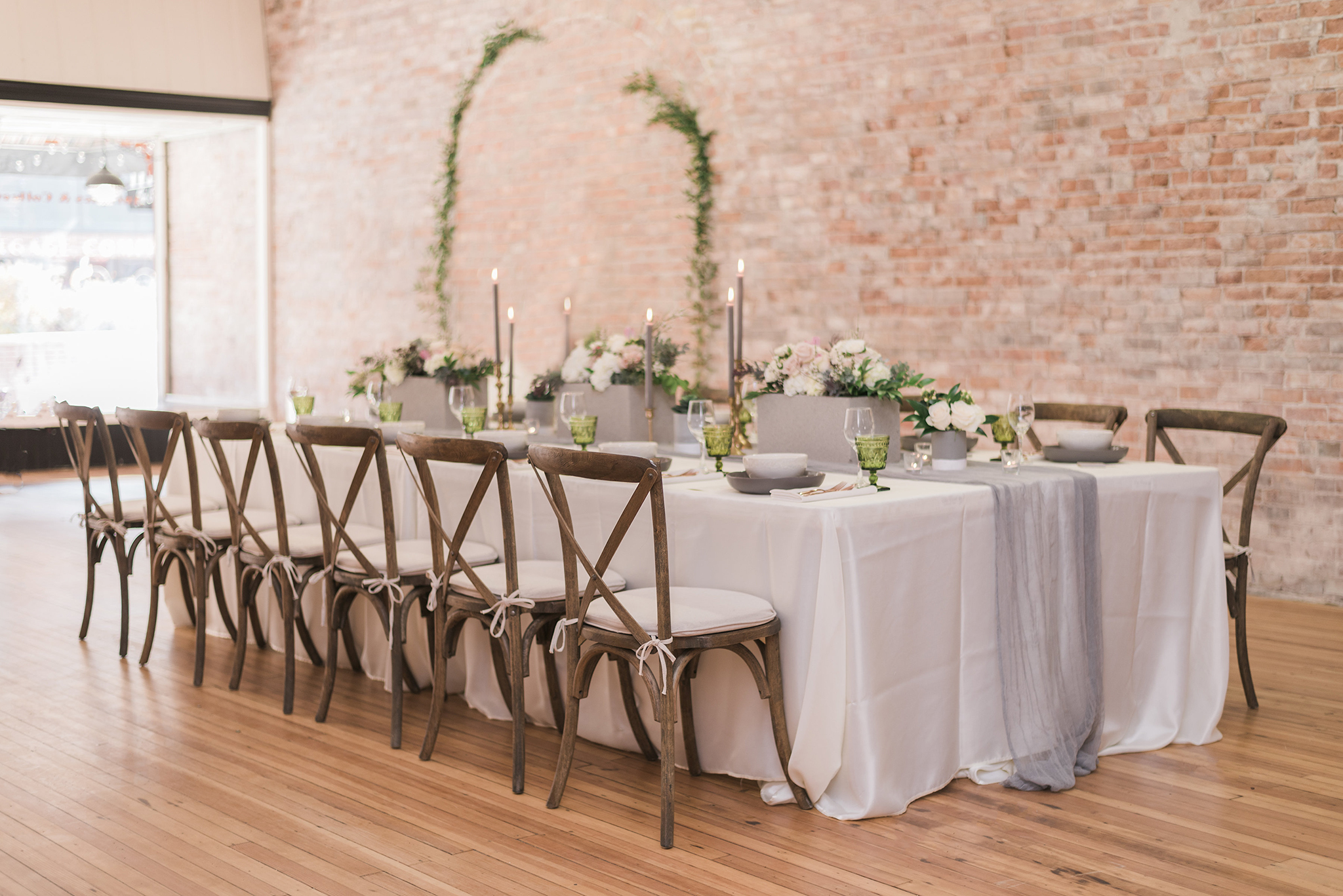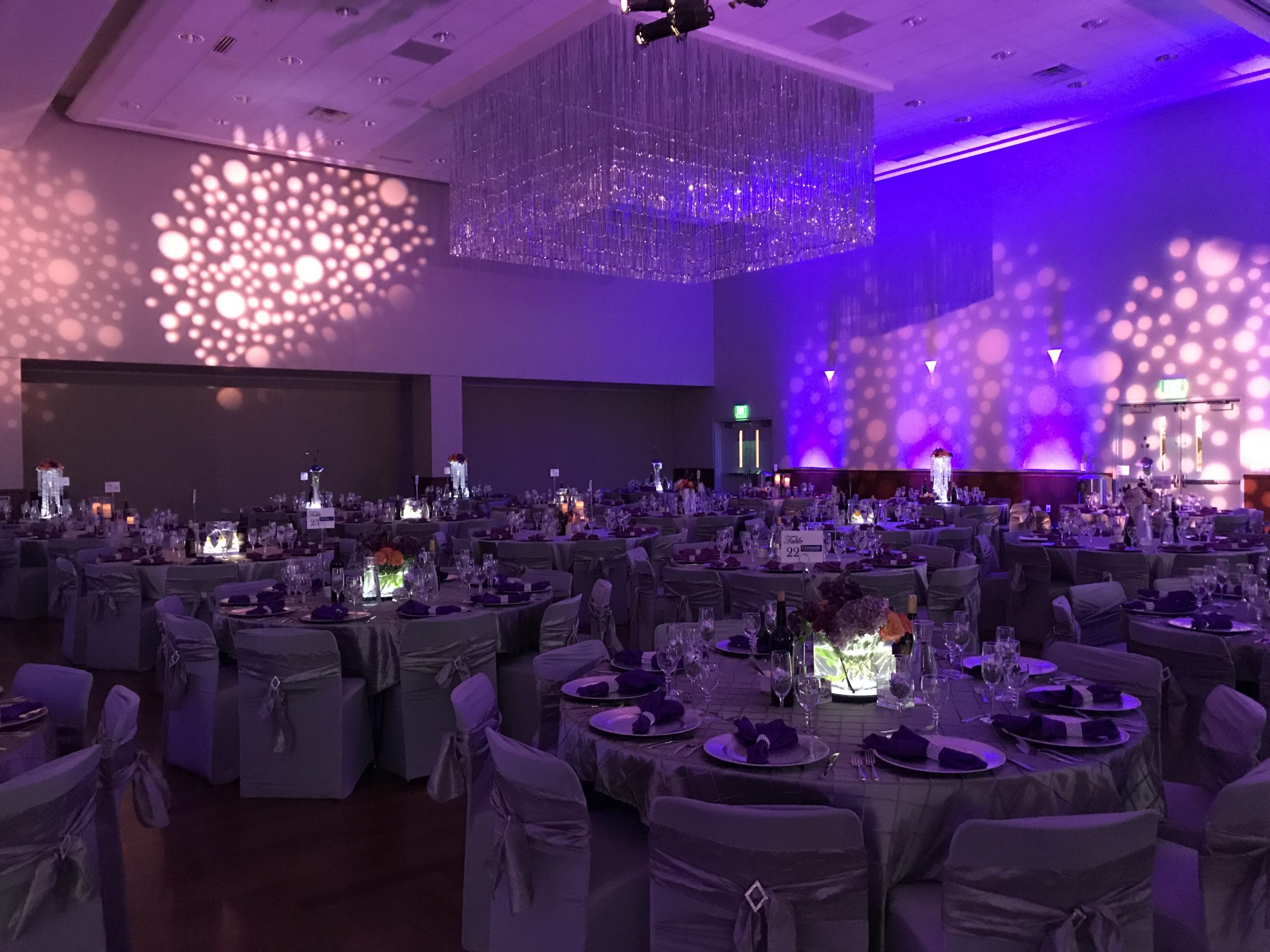 EXPLORE OUR RENTAL OPTIONS
From tents, pipe & drape to tables, chairs, and accessories – explore a bit of all we offer on our portfolio page.
See how past Elite Events couples have used our rentals in their wedding celebrations and get some ideas for your own big day!
Meet with one of our team to design a customized rental plan for your event!
WE CAN'T WAIT TO MEET YOU
Fill out the contact form or give us a call to start your design process today.