​Elite Events offers event rentals for Grand Junction, Colorado and the surrounding area.
Specializing in celebrations big and small including weddings, non-profit functions, black tie galas, corporate functions, concerts & destination management, just to name a few.
Elite Events was created in 2003 to provide Western Colorado and surrounding areas a special event rental and design company focusing on exceptional customer care, quality rental equipment and dynamic design services.
For over fifteen years Elite Events has continued to deliver impeccable events, keeping with today's trends and technology. Our success has come by building lasting relationships with our clients, and preferred event professionals. We are proud to say that our largest source of growth continues to be generated by personal referrals of past and present clients. We are truly honored.
GET STARTED!
Let us get you started. Our experienced staff is ready to assist you now!
Your event should be enjoyed by all, especially the you, the host. Call us today and take advantage or our services. Our job is to make your event effortless. it can't get any easier.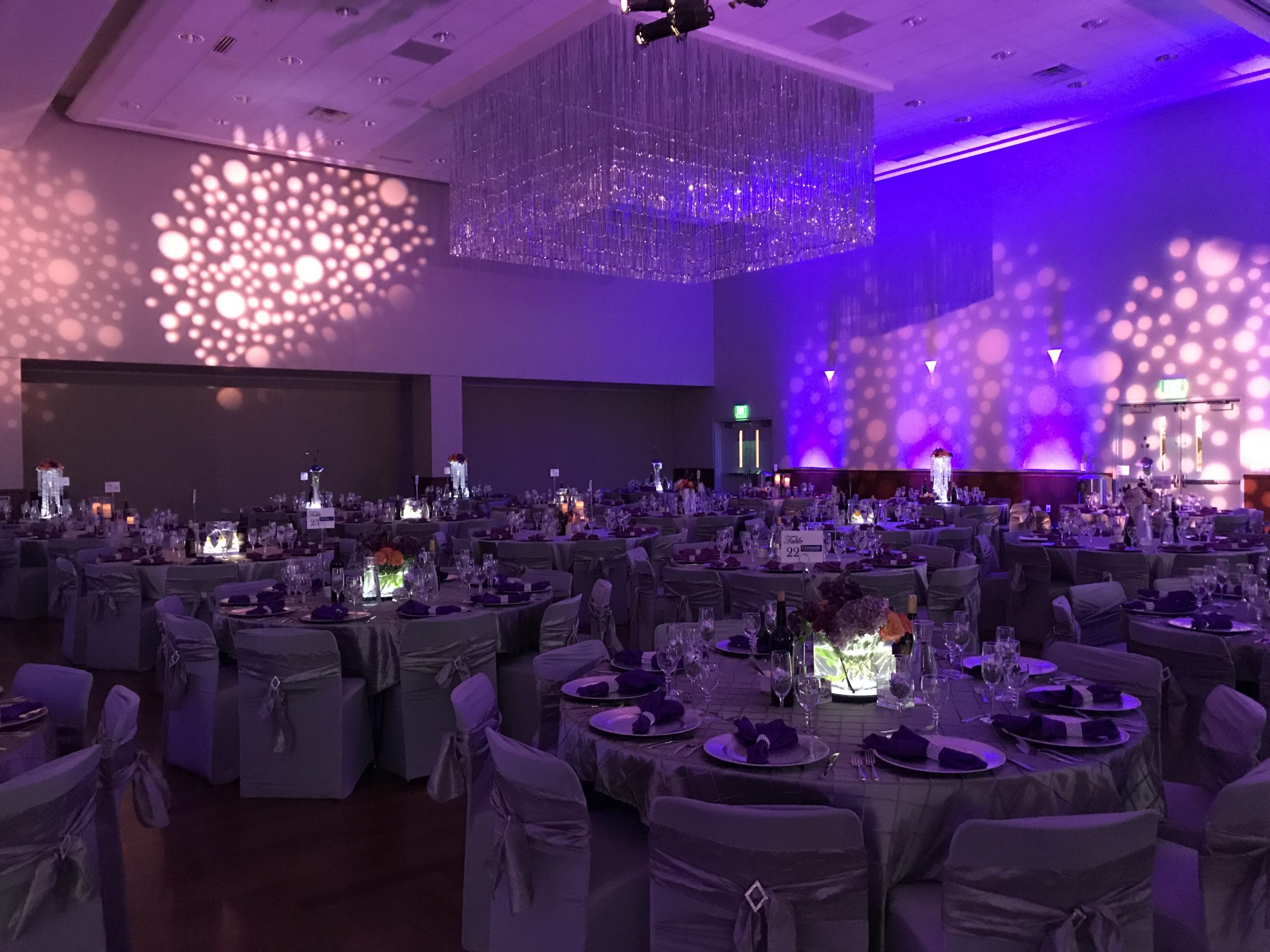 EXPLORE OUR RENTAL OPTIONS
From tents, pipe & drape to tables, chairs, and accessories – explore a bit of all we offer on our portfolio page.
See how past Elite Events couples have used our rentals in their wedding celebrations and get some ideas for your own big day!
WE CAN'T WAIT TO MEET YOU
Fill out the contact form or give us a call to start your design process today.