Investing in quality products starting with our tents. Our tents are designed to be taller than average and are engineered to connect together allowing for creative shapes and sizes to customize your event.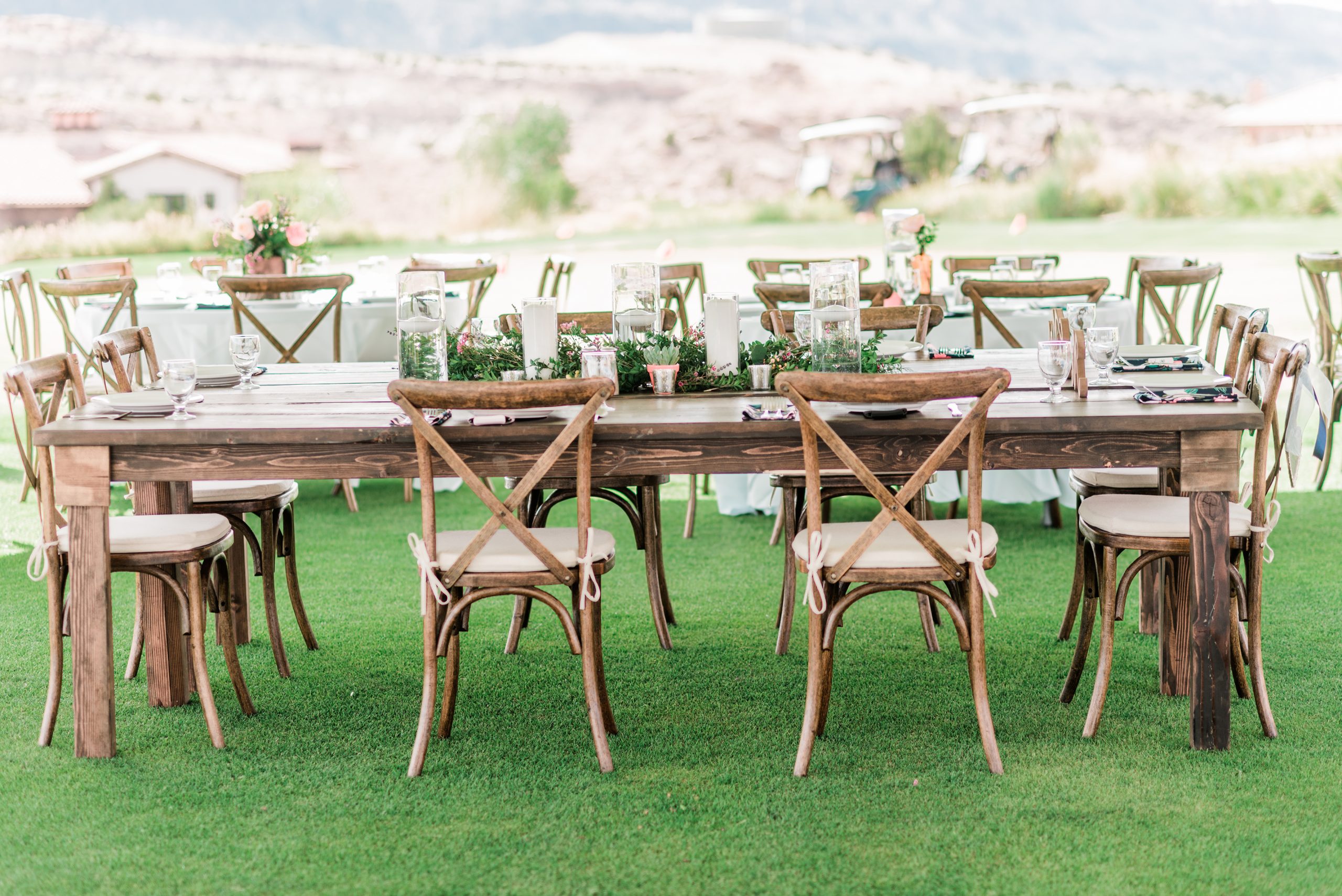 ​Standard white folding chairs or crossback chairs and farmhouse tables?
Tables of all shapes and sizes are available!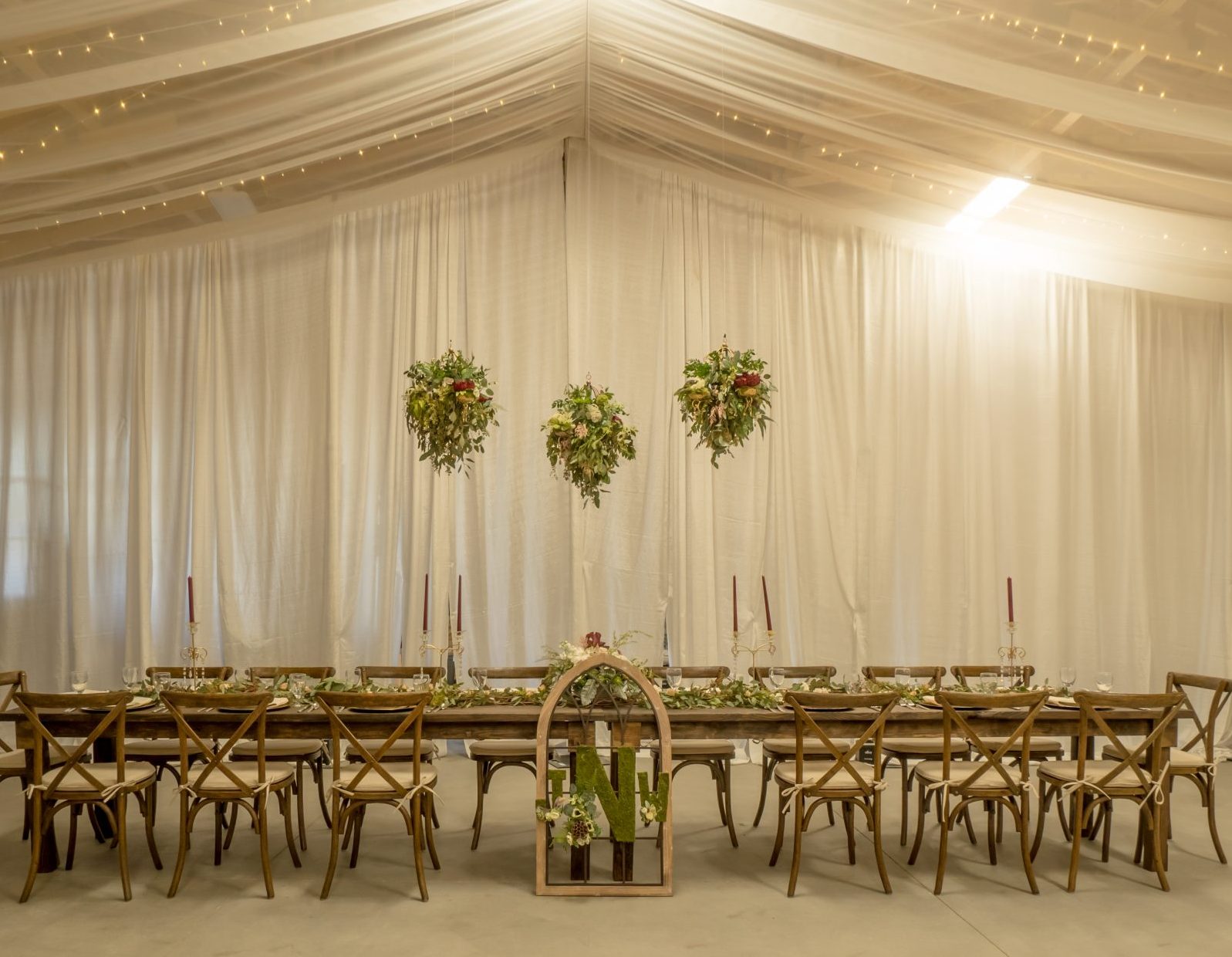 ​Changing a whole room with pipe and drape in a snap. Custom centerpieces and props. We have this covered from A-Z. 
Talk to one of our designers today!
Meet with one of our team to design a customized rental plan for your event!
WE CAN'T WAIT TO MEET YOU
Fill out the contact form or give us a call to start your design process today.